There are no upcoming events at this time.

Narco Money Laundering
May 30 @ 8:30 am

-

May 31 @ 5:00 pm

UTC+0
The Indiana HIDTA is presenting the following free class:
"Narco Money Laundering.", Thursday, May 30, 2019 and Friday, May 31, 2019 from 8:30 to 5:00, at the International Brotherhood of Electrical Workers, Local 697, Union Hall, 7200 Mississippi St., Merrillville, IN 46410.
The United Nations estimates that narcotics trafficking generates over $400 billion in profits each year worldwide. That money has to be cleaned to be useful. This class teaches the predominant methods of drug money laundering, breaking the schemes down into understandable components and teaches investigators the tools available for identification, interdiction and enforcement actions.
Topics include:
• Money Laundering basics
• Bulk cash smuggling and unlicensed money transmitters
• Asset forfeiture
• Black market schemes Narco Money Laundering class May 30-31 2019 registration form
• Structuring and smurfing
• FinCEN (SARs, CTRs, 8300s and CMIRs)
Please note that seating is limited to 200 attendees and that registrations must be received no later than Wednesday, May 29,2019. If you are interested, please complete the attached registration form and either fax it to 219-226-2198 or email it to Sam Irk at sirk@indiana-hidta.org or me at mdenny@indiana-hidta.org.
Please let either Sam Irk (219-650-2460) or me know if you have any questions or need any additional information.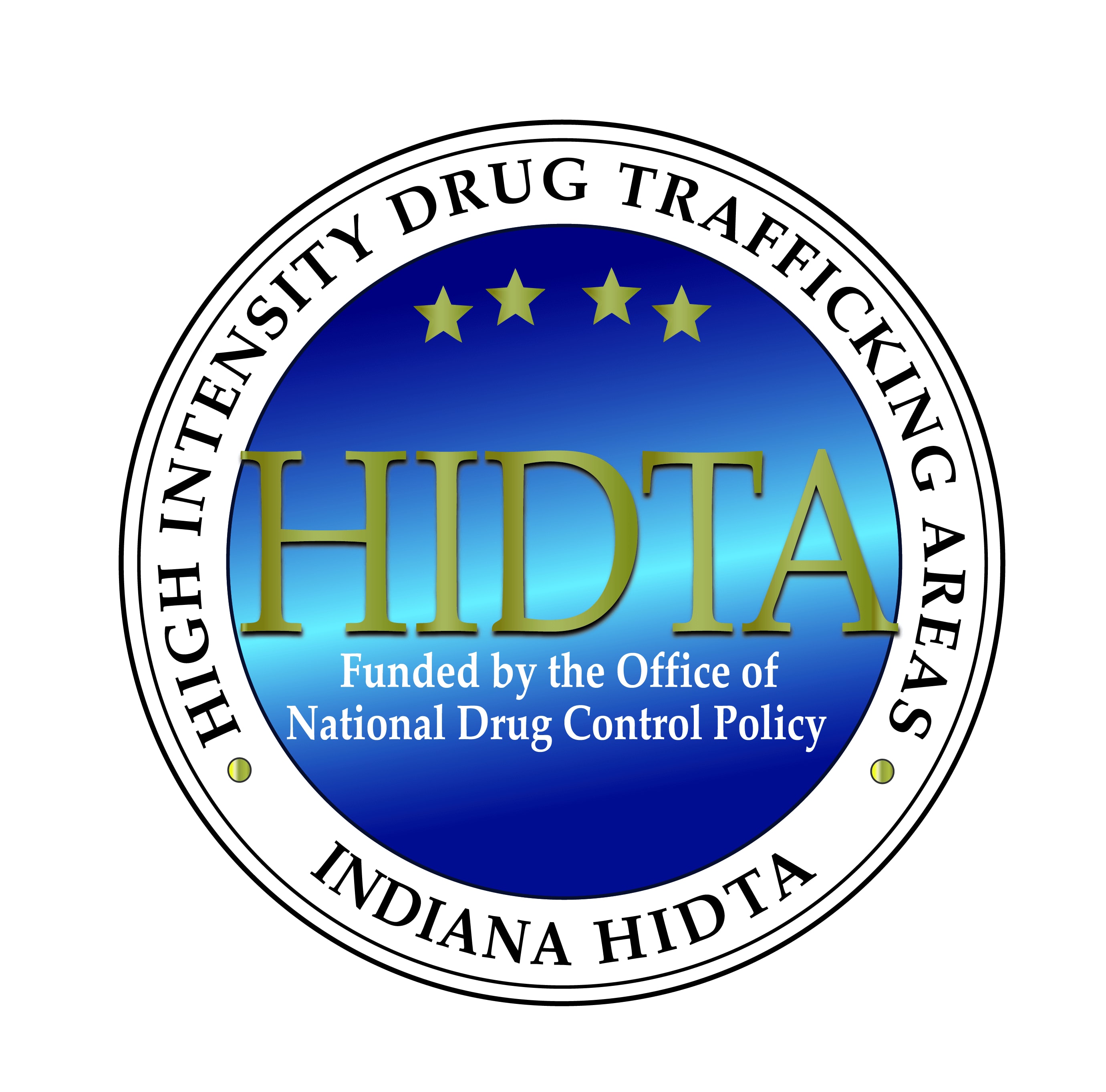 Fill out the form below to register for this event
You can also download a PDF copy of the registration form and email it to
Mike Denny, HIDTA Training Coordinator or to
Sam Irk, Assistant HIDTA Training Coordinator.