There are no upcoming events at this time.

Mexican Drug Cartel Investigations
September 19 @ 8:00 am

-

September 20 @ 5:00 pm

UTC+0
FREE TRAINING!
Presented by Indiana HIDTA
Seminar Overview
Mexican Cartels -. History – Main Cartels – Areas of influence in the USA -Their violence in Mexico and the USA. And other Countries. Associated gangs in the USA.
Patron Saints of the Mexican Underworld – Mexican Cartels, human traffickers, gang members, and other criminals involve the spiritual world in their trade for protection from law enforcement. This intensive course will include information on various legitimate and illegitimate saints and icons used by criminals and those that are incarcerated. The use of Brujas (witches) and Curanderas (healers) in investigations. Several significant arrests, as well as drug and money seizures throughout the country, have been attributed to this course, including the clearing of a cold-case murder investigation.
Narcocorridos – (Music of the Cartels) Narcocorridos are Mexican ballads glamorizing the different Mexican Cartels and the violence associated with their business. The course will include the history and evolution of the Mexican Narcocorridos as well as an analysis of the most popular Narcocorridos. There will also be a discussion on the musicians who are performing the Narcocorrido music in the United States.
Hotel and Motel Investigations- Hotels and motels are used for a variety of criminal activity, including; drug trafficking, human and sex trafficking, as well as other criminal activity. This course will present an overview of how to select investigators, meet and sell to hotel/motel managers, presentation to hotel/motel staff, surveillance techniques, conducting knock and talks, as well as how to conduct room searches.
Stash House Investigations- This presentation will address the use of houses and other locations for the concealment of larger quantities of narcotics, money, weapons, as well as their use in human trafficking/human smuggling, and other criminal activity. Instruction will be provided in identifying stash houses and providing training to various sources throughout the community on recognizing and reporting stash houses.
Please note that seating is limited to 90 attendees and that registrations must be received no later than Tuesday, September 17, 2019.
If you are interested, please complete the attached registration form and either fax it to 219-226-2198 or email it to Sam Irk at sirk@indiana-hidta.org or Mike Denny at mdenny@indiana-hidta.org.
Questions: Sam Irk (219-650-2460, sirk@indiana-hidta.org) or (Mike Denny, 219-650-2460, x504, mdenny@indiana-hidta.org)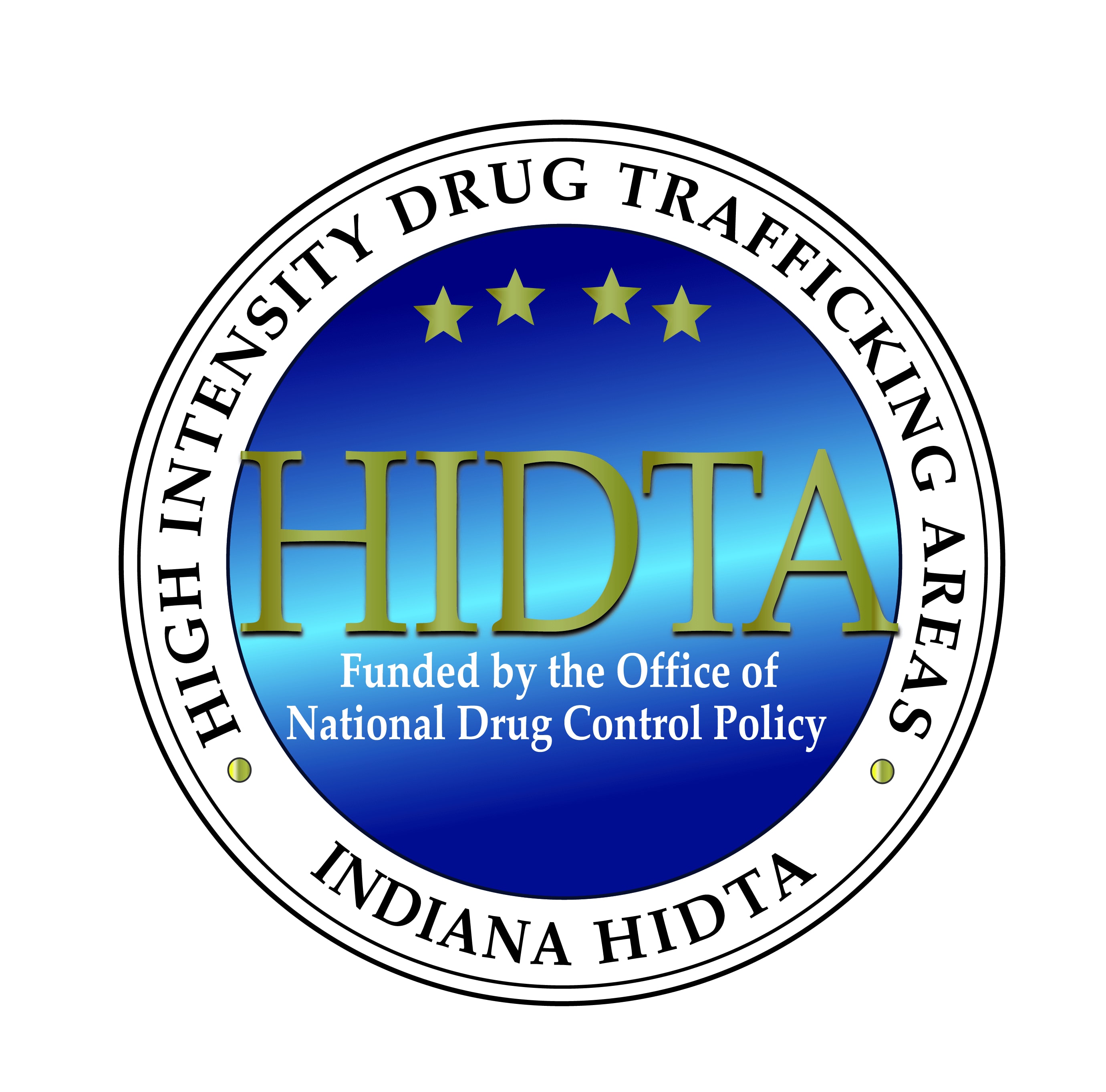 Fill out the form below to register for this event
You can also download a PDF copy of the registration form and email it to
Mike Denny, HIDTA Training Coordinator or to
Sam Irk, Assistant HIDTA Training Coordinator.